The Parish Council is responsible for two cemeteries in Bembridge:
The Parish Council is responsible for maintenance and setting fees for Lane End Cemetery.
Current fees are as follows: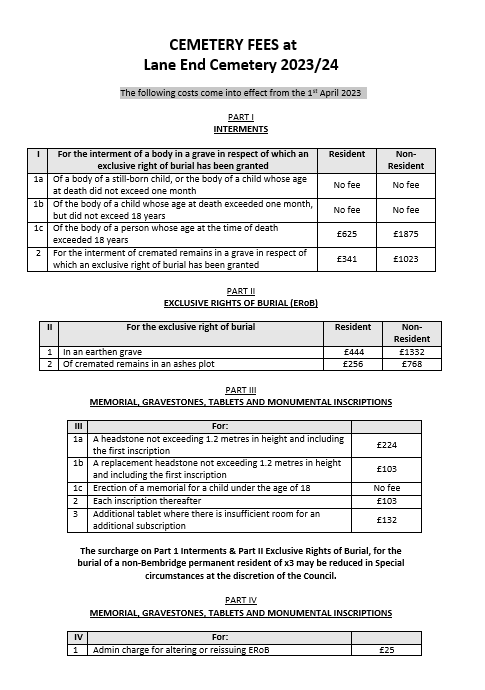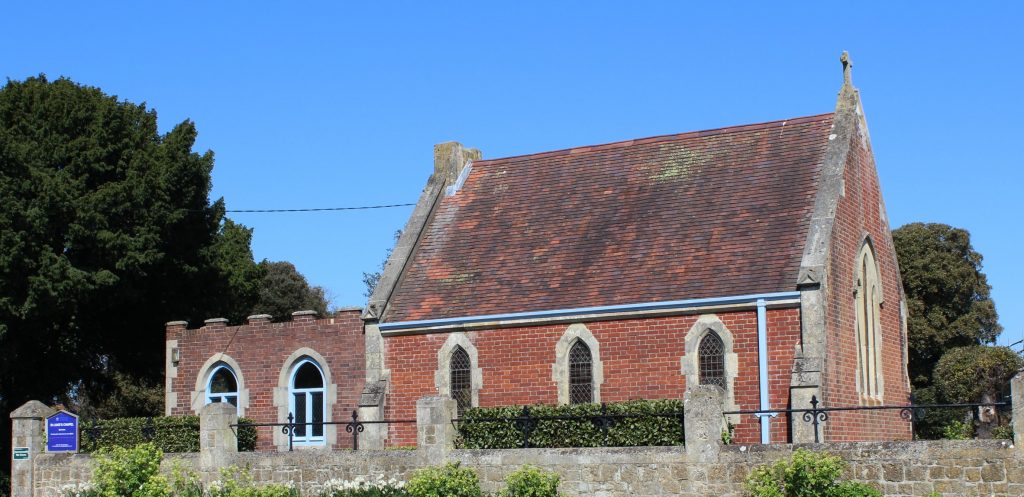 Burials at St.Luke's cemetery ceased by order of the Privy Council Office in February 2019. Since that time the Parish Council has taken on responsibility from the Parochial Church Council of Bembridge to maintain the cemetery.
Many prominent local villlagers are buried in St Luke's Cemetery, including Rev. James Palmer, whose drinking fountain memorial can be found at the Point, opposite the Pilot Boat Inn.
St Luke's is also the site of several Commonwealth War graves.